Executive Staff and Founders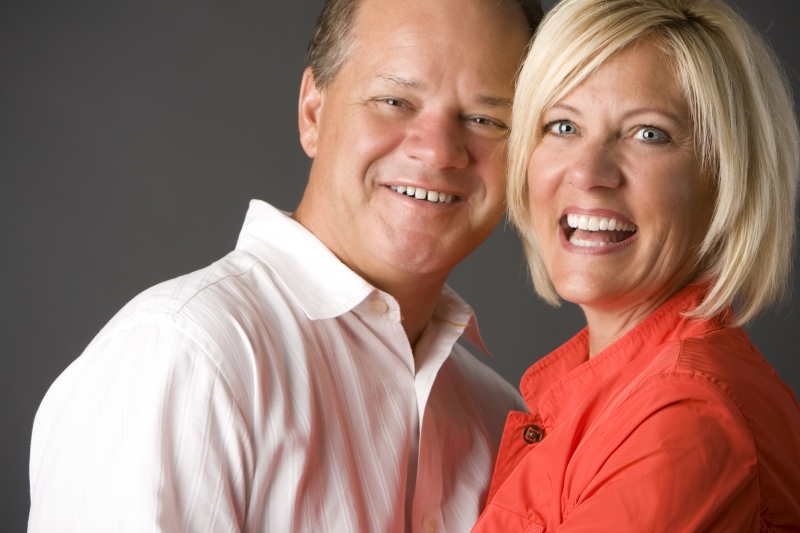 Sharon Williams is the co-founder and Executive Director of Act 4 The Nations. Sharon has been in ministry for over 30 years and has co-founded several organizations, including Go To Nations, a mission organization that has planted thousands of churches in 88 nations. Sharon's specialties and focus are principle-centered teaching, mentoring, prophetic ministry, dance and drama. Sharon has a specific passion for women's ministry with a vision to see women set free, made whole and thoroughly equipped to become the women God has destined them to be. She is founder of "Women Alive," a citywide ministry that embraces women of every age from every church by providing a safe place where they can encounter Jesus through prophetic worship, life-giving Biblical teaching and personal ministry.
Daniel Williams, Chief Strategy Officer of the Israel Allies Foundation and National Director of The Jerusalem Call
Dr. Williams serves as Chief Strategy Officer and National Director of the Jerusalem Call. He is founder and served as president for 19 years of GO TO NATIONS (formerly Calvary International – currently operating in 91 countries). Dr. Williams has 41 years of personal ministry experience in over 80 nations.
For the past seven years Dr. Williams has worked with representatives of the Israeli government, congressional leaders, parliamentarians and faith leaders from around the world in support of the State of Israel's right to exist within secure borders with Jerusalem as its undivided capital. In 2012, Dr. Williams was honored to receive the "Christian Ally of the Year" by the World Jewish Congress and the Knesset Christian Allies Caucus of the Israeli parliament.
Link: www.israelallies.org
Blog: coffeeonthedock.blogspot.com
Daniel and Sharon have been married for 40 years. They have four children and eleven grandchildren.
Board of Directors
Angelo D'Amico
Sean Yost
Stefanie Robinson
Jason Dugger
Daniel Williams
Sharon Williams
Act 4 the Nations is a ministry of Act 4 Co-Mission, a 501c3 Non-Profit Organization
The Mission
Act 4 the Nations is providing spiritual and material support where it is most needed by partnering with veteran frontline servants.